5 Reasons to Attend VegFestUK London 2018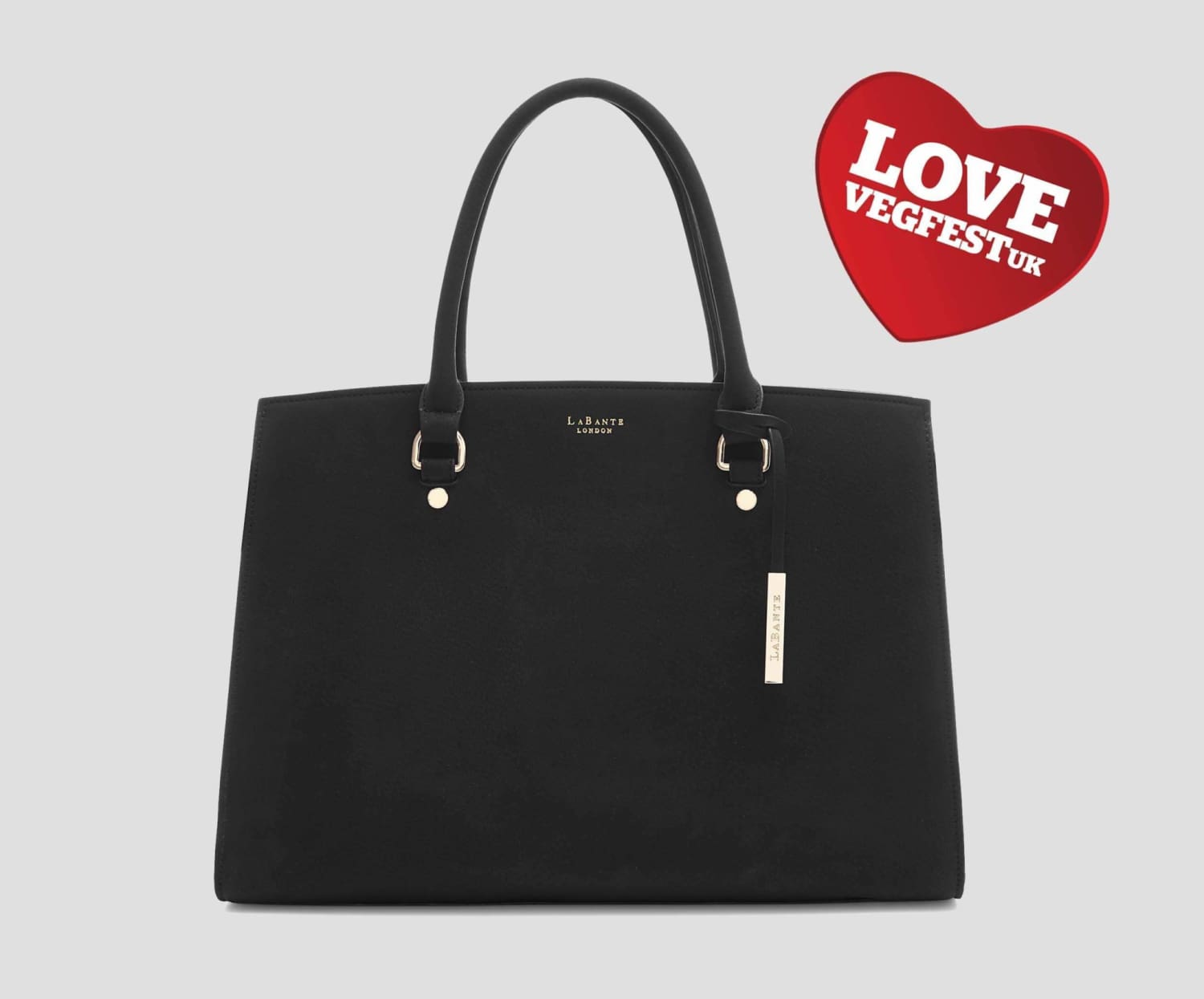 10 years ago most vegans would have struggled to count on more than one hand the number of quality vegan events in the UK. Nowadays, there are so many great vegan events that visitors actually need to decide between one event or the other. Living in or near the capital of London gives visitors the chance to check out lots of vegan events, festivals and get togethers. So why come to VegFestUK London 2018?
This year marks the 6th consecutive year that VegFestUK London has taken place; in fact, this is the biggest event yet! Last year saw an overall attendance of over 14K people across the event's two days. This year in addition to an expected larger audience, the organisers have increased the size of the event by taking over another area of the massive Olympia London. All visitors and exhibitors will have an extra 3200 square feet of space. This will allow for a better overall experience for attendees as well as giving exhibitors more space to showcase their products and talents. We can't wait!
With over 275 exhibitors and 25 caters signed up, VegFestUK London promises to have something for everyone. We already know that the vegan food village is going to be a hit so make sure you bring your appetite!
In addition to all of the exhibitors and caterers, some might say that the best part will be the renowned speakers, presenters, activists and athletes in attendance. All there to tell you who, what, when, where and why vegan is the way forward. Giving you top-tips and insights into their worlds, to help yours. We think you could write an entire blog post just on this one area at VegFestUK London 2018. Check out the lineup!
Did you remember to bring your appetite and

yoga mat?

Well, you better cause this jam-packed weekend is non-stop with some brilliant cookery shows and FREE YOGA classes! Come learn from the best vegan chefs out there, enhance your skills in the kitchen and finish it all off with a nice wellness session of yoga. A 360 degree of awesomeness for your mind and body.
Last, but certainly not least is us. LaBante London are exhibiting over the entire weekend. Our stand will be packed full of new products from our fall / autumn collection as well as a special discount code (you have to visit our stand to get the code) that you can use on your next order. Our founder, Vanita Badlani Bagri, will also be hosting a talk/panel about xxxxx. Vanita is definitely a thought leader in sustainably sourced and ethically made vegan fashion. Come and have a listen and participate in the Q&A afterwards.
You've got so much more choice now as a vegan than you've ever had before. We hope you choose to join us on Oct 27th or 28th or both at VegfestUK London 2018. We can't wait to hang out with our customers.
Leave a comment
Comments will be approved before showing up.