Getting to Know: Anisa Bejleri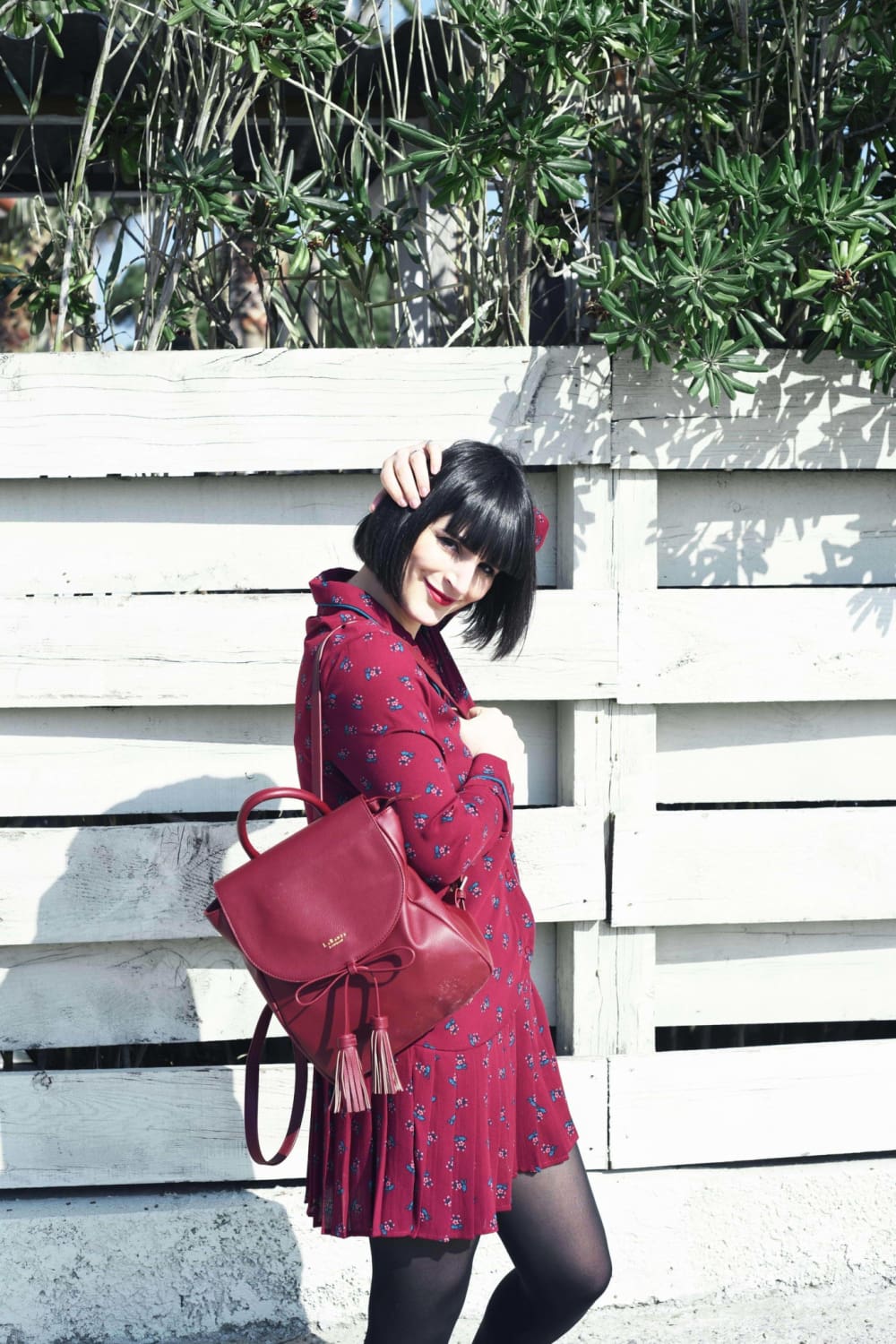 What inspired you to work with us, as a cruelty free brand?
I love animals, and I love nature too, these give me inspiration in my work. I feel very sorry because killing animals is destroying the natural balance and one day we will all disappear love the job and the ideals of your company, you are doing a great work!
What type of photography do you like to shoot ?
I love to shoot self portraits, a self-portrait almost always contains a concept,a story or an emotion the artist wants to share.It took more than a few seconds to create it. It is a piece of the artist , a page of their diary. Taking a self-portrait does not mean that you love yourself or that you think you look beautiful. It's a simply way to express yourself or an idea/concept/ emotion. But I love photogaphy and I love every photo I take
What would be your main advice to someone trying to go Vegan?
Food is all about community and sharing,so do your best to share this lifestyle with people you care about even if they're not making the change along with you.
Is sustainability an important part of your profile?
For sure YES, since I started to collaborate with you I always wanted to know more information.
How old is your daughter and what is it that you love doing with her?
My daughter is 20 months old. She is my everything, We are together all the time, we play together, take photos together, eating, singing, we paint together and dance ''FROZEN'' all the time
What is your pet peeve?
Dirty dishes.
What do you love doing in your spare time when you are not working or posting on Instagram?
Even when I'm not on instagram or posting on instagram , always love to take photos and working on photoshop, but I also love traveling a lot.
What is the most terrifying thing you have ever had to do?
I think nothing, always think positive guys .
If you were to choose your top three bags from LaBante which one would those be?
They are all beautiful and love them all because they all carrying a message inside them.But if I have to choose I will pick: Sycamore Backpack, Aricia Carryall Bag and the cute one Mae Satchel Cross Body Bag.
What are your plans for the future? What would you like to do more: photography, videos or blogging ?
I have in mind to work with videos , love to explore new things and learn always about photography/videos.
Leave a comment
Comments will be approved before showing up.