What is Circular Fashion?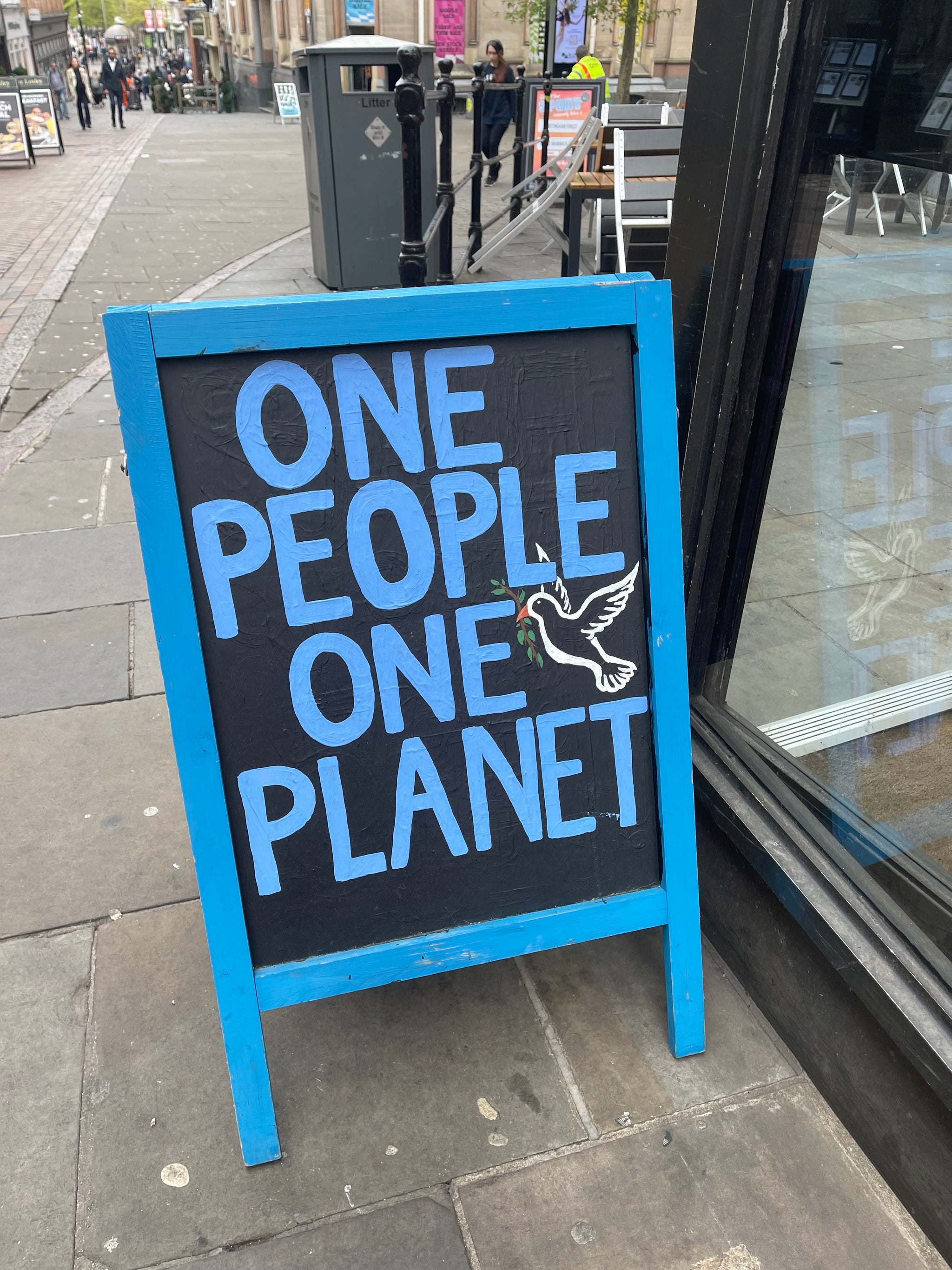 When it comes to living and dressing sustainably, the term 'circular' has become one of the most popular concepts amongst consumers and fashion brands.
Fashion brands such as Nike and Ganni are signatories to the Global Fashion Agenda's 2020 Circular Fashion System Commitment, a company-wide pledge to end linear fashion.
So, what is circular fashion?
To explain it simply: circular fashion –– a term first coined in 2014 by Anna Brismar –– can be best described as clothes, shoes or accessories that are specifically designed, sourced, produced and provided with the intention of being used and circulated responsibly and effectively in society for as long as possible in their most valuable form, and then returned safely to the biosphere when no longer of human use. 
In other words, think of it like the Circle of Life –– but for fashion.
How does it compare to linear fashion?
At this moment, a majority of the fashion industry is linear. To be linear means that a consumer will buy a shirt and when the shirt no longer serves a purpose, the consumer will either throw it away, donate it, which usually results to it ending up in a landfill.
True to its name, circular fashion focuses on making a circle with consumer purchases and avoiding the need to create new materials, new garments, but instead using what is already circulating out there.
What does LaBante have to do with Circular Fashion?   
Sustainability has always been at the core of LaBante's brand identity. LaBante's product manufacturing is a circular usage process, with the intention of minimizing waste through the process.
To further aid in the circularity of their products, all of LaBante's bags are biodegradable, and the metal fastenings on the bags can be recycled.
LaBante practices what they preach when it comes to circularity in fashion. 
Leave a comment
Comments will be approved before showing up.