Getting to Know: Marta Canga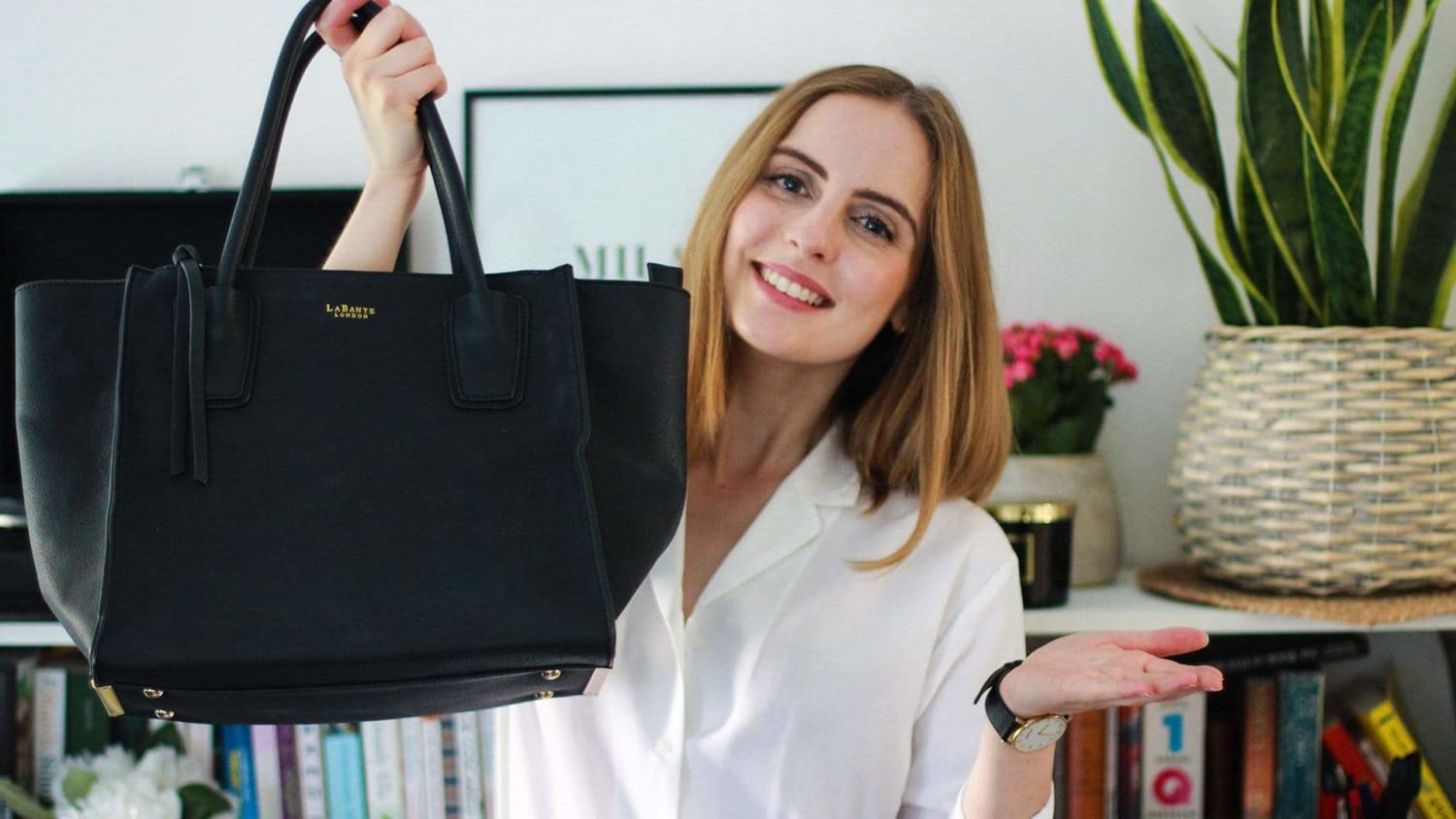 What inspired you to go vegan?
It all started when I realised there was a long history of diseases and cancer in my family, sadly. I decided one day that I wanted to have more control over my own body. I didn't want to suffer the consequences of a bad diet or not looking after my body, so it was purely out of health reasons.
As a consequence, I started looking into vegetarianism and veganism. Social media and YouTube played a huge part in it for me, and as I started a plant-based diet 5 years ago, I switched all my make up and clothing to vegan.
What is the main reason you moved to blogging although you have a full time job – what was the motivation?
I have been working since I was 17 years old, always in conjunction with my studies and started working full time whilst still enrolled in a Master's degree.
Blogging was something I did since 2012 at a very amateur level, posting on Flickr as there was no Instagram at that time. Because I used to work in Digital Marketing, I noticed what my bloggers and influencers were doing to promote the products I use to sell, so I figured that if they could do it, then so could I! But I wanted to use the power of social media for good – for something I was (and still am) passionate about.
Eventually I rebranded my dusty, forgotten blog and turned it into a destination for vegan and sustainable fashion and beauty! And I have been doing it on the side of my job since January 2017.
What would be your main advice to someone trying to go vegan?
Probably to take it easy! Unfortunately we don't live in a perfect vegan world so being realistic about how far you can go in specific situations is very important.
Educate yourself and try to do it gradually, otherwise you may have an unhealthy relationship with your food which might backfire in the future. Personally, I would also say don't get too obsessed with super healthy foods, eating should be enjoyed! Just leave animals off your plate. And finally, look into other ways to help the animals!
Whether it's with beauty products, fashion, or even plastic pollution, there are so many ways to help them! You just need to find what you like.
Is sustainability an important part of your profile?
Absolutely! When I first started I only focused on making sure my clothes were vegan and my beauty products cruelty-free, but when I started looking more and more into the human and environmental impact of the fashion industry, I couldn't look back.
Equally the issue of plastic pollution and the consequential problem of climate change made sense to me and I started making huge efforts to change the way I shopped, ate, dressed and looked at things.
I feel nowadays sustainability is part of me and I think so much about the impact I make on the world in just about everything I do!
You got married this year, that was a big surprise for your followers – tell us more about that.  
Yes! I got married in November last year to my husband Kenzo Mizumoto, who is from Brazil but originally from Japan. We've been together for 4.5 years and organised it in three months. We did a very private, small ceremony with our beloved ones but it was an amazing day!
What is your pet peeve?
I have too many…. Which one do I choose? Haha! The biggest pet peeve for me I think is people cracking their knuckles. I just can't!
What do you love doing in your spare time when you are not working or posting on Instagram?
Very good question – to be honest I spend most of my time working on my social media and enjoy it so much I sometimes forget to eat or even go to bed with even more ideas! But I love working out early mornings, cooking or baking, watching anime or J-Drama, catch up with my family, or watch beauty videos on YouTube.
What is the most terrifying thing you have ever had to do?
I think leaving my home country where I grew up (Belgium) and moving to London within a month was one of the most stressful and terrifying things I ever did!
If you were to choose your top three bags from LaBante which one would those be?
My favourite LaBante bag is by far the Demi bag! Perfect for everyday wear and always looks perfect with any outfit !
What are your plans for the future? Are you planning to do more videos or is there anything specific you are working on for 2019?
My biggest plan is to become a full-time blogger, and definitely grow my YouTube! I absolutely adore filming videos.
I'd also like to expand my network to Spain and France ideally as they are so close to my heart. At least that is for this year! Watch this space!
Leave a comment
Comments will be approved before showing up.